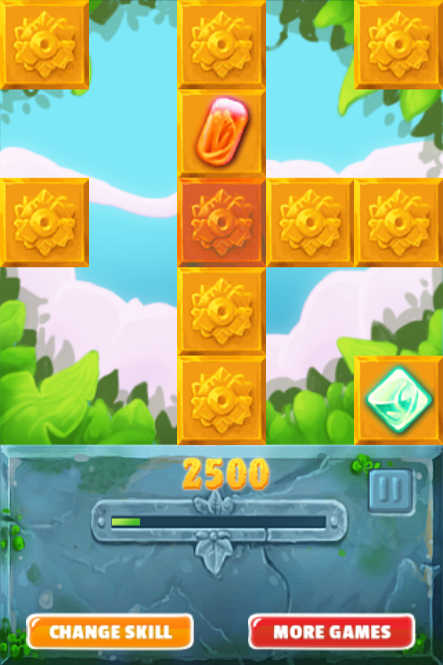 Welcome to our arcade section, where we have a variety of educational Math Games for you to play! Practice your math skills without getting bored with our unique selection of arcade games. All of these online games are mobile-friendly which means you can play them on your phone as well as your computer!
Game Details:
Math Jewels is a memory based puzzle game. You're alone in the jungle, a savage world filled with diamonds, emeralds, rubies, and saphires. All you need to do in ordeer to collect them and make them yours is flip them over one at a time and then remember where the pairs are. If you can match two like gems then they become yours to keep for good. Swing into adventure and remember where every gem is loccated. These games are timed and the longer you take and the more mistakes you make the more likely you are to fall behind. So, think fast,, be accurate, and remember everything. Happy clicking!
Use your mouse to click on the golden tiles one at a time. Behind each tile is a type of gem. Try to remember where all of the gems are and match them in order to make them all disapear and move on to the next level. If you are wrong or linger too long you will run out of time and the level is over. Inbetween levels you will be given the opprotunity to answer five math questions from the grade level and skill type of your choice.
Check Out Our Other Games